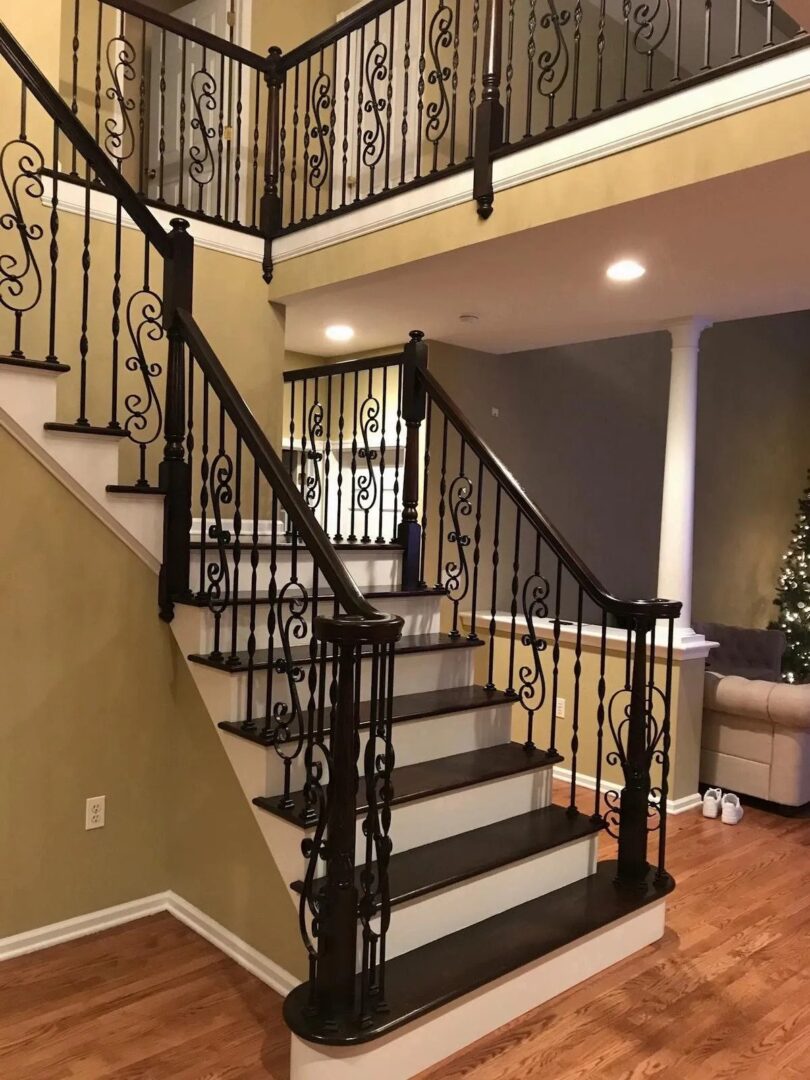 New Jersey Stairs & Railings Contractor
My name is Rodrigo Persike. I've been working in this business for over ten years. I have always loved woodworking. Build and repair knowledge is not enough without experience. I can help you with your stairs and railings needs.
Renovation at a
Fair Price
Whether you need a major repair or a renovation, I can deliver professional skills at a fair price. It is our highest priority to get the job done right the first time on every assignment.
We provide a full consultation to explain available options so that you can choose the service that's right for your home or business. We strive to meet your project's needs and save you the time!